Bristol Bears officially unveil their game changing new training facility in dramatic new video
Bristol Bears have finally unveiled their incredible new training facility for the Rugby World to see. This is a complete gamechanger in terms of rugby in the UK.
Earlier this week, we announced that there had been images leaked of the incredible new training facility, but now there is a full video unveiling this massive new complex.
The excitement all started around 5 months ago when Bristol posted an interesting update showing the scale of the project that they had taken on by creating this training facility.
Bristol Bears were adamant that this club would mean that the rugby club in England would have the best facilities out of any Premiership club in the country.
After watching this video it is hard to disagree with them.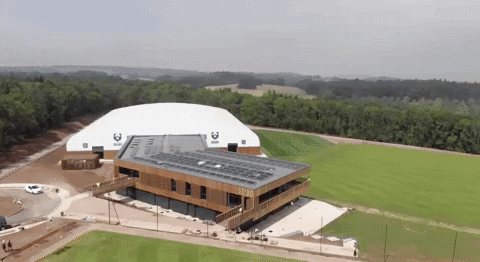 Club Chairman Chris Booy said, "when we brought Radradra and Kyle Sinckler here, they were blown away, we want to show the world that we are serious. And we are!".
The club today released this stunning video showing the massive training facility which is nestled in between the woods.
No wonder the top rugby players in the World are flocking to the club to play their rugby here!
🎥| "I've been blown away by it and for the players to see it finished, it's amazing. It's a massive boost to everyone involved in the club." 🐻

CEO Mark Tainton hails #BristolBears 🆕 'world class' training facility. 🏠

Full video and interview 👇

— Bristol Bears (@BristolBears) July 9, 2020
The video show a massive wooden-clad facility which is circular in dimension, leading out to a massive training pitch just metres away from the complex.
We are honestly not surprised at all around the hype that is being generated for this club when they are completing projects such as this.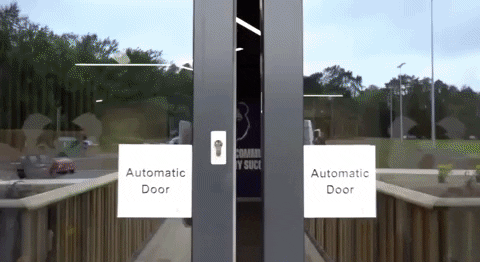 Bristol Bears are changing the standard in rugby, can anybody really match this?