Bullies become bullied – The two moments we knew the Springbok dominance was over
What a night, drink it in, the Springbok hype train has crashed. We analyse the three key moments which made us know the Lions were going to win the key first test.
The Lions won the first test against the Springboks 17-22 after showing considerably more fitness.
We look at three key moments which told us it was going to be a Lions win tonight.
Maro Itoje making up for 2019
The Saffas have been living off Itoje's poor World Cup final performance for 20 months, using it to sustain themselves despite their national team playing 0 minutes of rugby in that time.
Itoje could not wait to get revenge on the South Africans, and you can see that tonight.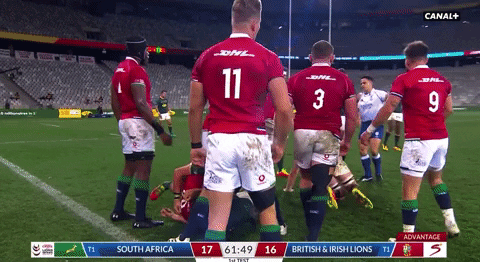 He won the man of the match and showed the Springbok 2nd rows that they really ain't all that…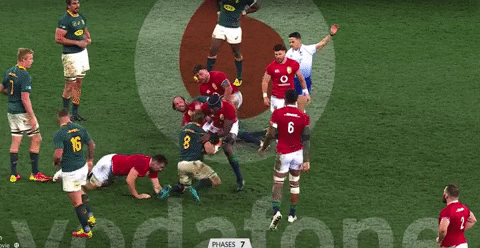 The Kolbe fear factor is over
For the past two years, rugby fans across the globe have been rightly praising the incredible Springbok winger for his brilliant skills.
But not tonight.
The men in red completely nullified the skills of this Toulouse back this evening, showing him absolutely no respect.
The highlight of the match for Cheslin was a botched cross kick.
Mako roughhousing him in the clip below shows they have no fear of him anymore.