On this day in 2007 Jonny Wilkinson amazed the rugby world against Scotland
On this day fourteen years ago, England rugby legend Jonny Wilkinson reminded the rugby world why he is one the greatest players of all time with this performance against Scotland.
The match marks a key turning point in the career of the rugby Hall of Famer, who suffered terribly with injures between 2004-2006.
Rugby fans were dying for their World Cup hero to return to rugby. The England rugby star had featured in just three Tests between his magic in the 2003 World Cup final against the Wallabies and the Calcutta Cup clash that was three years later, he was picked by then England head coach Brian Ashton despite playing just 45 minutes of rugby in the previous 21 weeks.
The decision to start  Jonny Wilkinson split opinion at the time but Ashton, in his first match in the role, was soon vindicated as his star ten set a points record in a Calcutta Cup fixture – racking up twenty seven points in a 42-20 win at HQ.
The highlight of the game for most English fans was Jonny's stunning try in the corner. Many believe the try was actually in touch, but it made for an incredible moment in his highlight reel.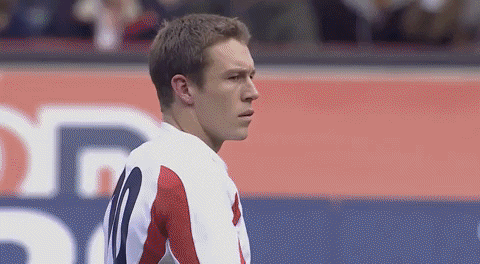 After a dreadful run of injuries had hampered the Englishman's career post-World Cup, this was his latest comeback having suffered a lacerated kidney, 1,169 days on from his last England appearance – he was delighted to be back.
Jonny Wilkinson after the Scotland game gave a brilliant post-match interview after his long-awaited return to England rugby.
His latest resurgence was also a timely one, as it coincided with another World Cup year.
Wilkinson would then go on to tour South Africa that year and then played in France as England looked to retain their 2003 World Cup title, although his two penalties weren't enough to prevent a 15-6 loss to the Springboks in the final.