Gavin Henson is now a footballer
Gavin Henson has been engrained in the rugby public's conscience for years. Ever since his heroic performances for Wales in 2005, the 37-year-old has always had a pull on the rugby public.
A brilliant video released by Wales Online this week gave us an insight into what life without rugby may look like for the double grand slam winning champion.
Henson has joined local football team Super Fox United, a team that only entered its league 3 weeks before the deadline. The standard that Henson is playing at is not professional to say the least and it appears that he is playing purely for the fun of it which is great to see.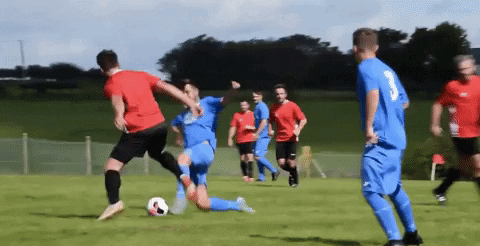 He looks to have some decent skills, he was always good with his feet.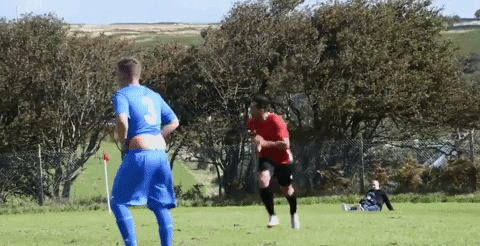 Henson was released  from Dragons Rugby this year after a series of injuries left him with limited game time for the South Wales outfit.
In this video it's clear that Henson rates himself with his footwork. Fourteen years ago, Henson used his boots to win a match in front of a far larger crowd than the one that he was playing in front of in the previous video.
CREDIT: Six Nations Rugby
Many will have fond memories of what Henson did on that day, his career never really reached the heights of that day again, but it is still evident from this video that he still has a great presence around him when he is among the public.
There's a humourous difference in the size of the crowds that he is playing in front of in these two images.
2005
2019
It is evidently a big step down for Henson, after so many years playing in front of thousands of people.
Henson played just three matches for the Dragons last season, the opening game against Treviso, a European Challenge Cup match with Romanians Timisora Saracens and a February PRO14 clash with Edinburgh, before his Rodney Parade contract came to an end this summer.